Join us for an 8-day pilgrimage to the beautiful place where Tantrik Shaivism originally flourished
August 18-27th, 2019
Early Bird PRicing Available Until April 1
Kashmir
The fabled land, the paradise of Shangri-la, the valley at the northwest end of the Himalayan mountain chain, famed the world over for its beauty. Here the greatest masters of Shaivism flourished, scholar-sages whose works were studied all over the Indian subcontinent.
walk where the sages walked
Here, 1100 years ago, the most benevolent and tolerant kings and queens ruled, patrons of spirituality, because of whose patronage we have works like the Pratyabhijñā-hrdayam (Translated by Hareesh in his second book, The Recognition Sutras).
And here we will journey on pilgrimage, walking in the footsteps of Abhinavagupta and Utpaladeva, enveloped in the energy of this sacred valley surrounded by snow-capped peaks.

This pilgrimage will unlike any other Hareesh has led in his eight years of guiding India trips.
We will stay in an incredible luxury hotel with traditional décor overlooking Dal Lake, taking day trips out to half-a-dozen sacred sites associated with Shaivism. The day trips will entail no more than 2 or 3 travel hours on the bus, total. We will taste cuisine unlike any you have ever experienced, while traversing a landscape that bears more resemblance to Switzerland than the rest of India, the landscape roamed by Lalleshwari and many other siddhas and yoginis.
Photos from other amazing sites we will visit on our trip: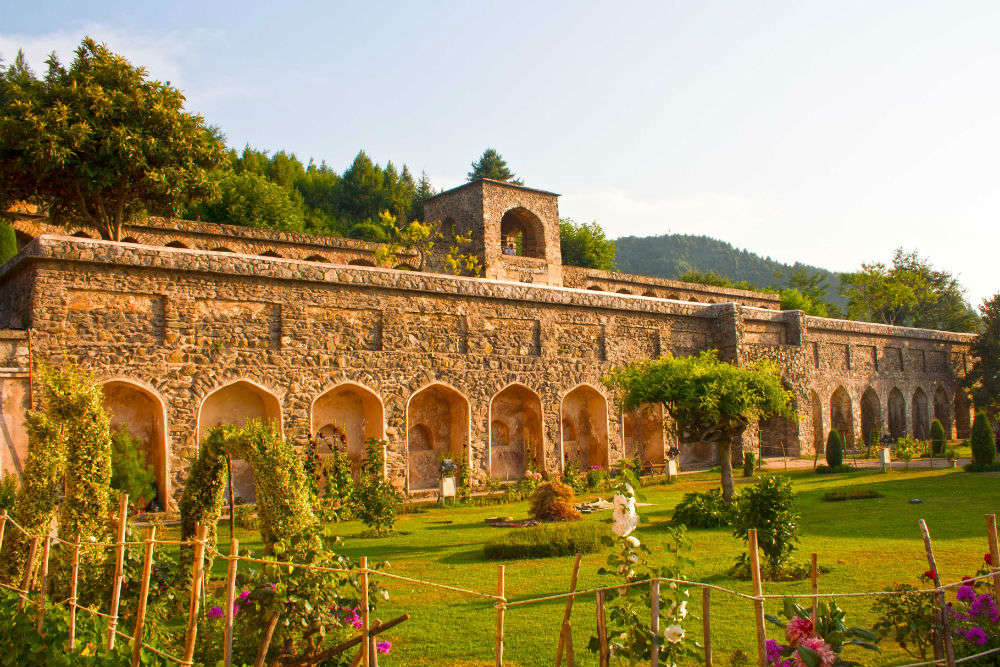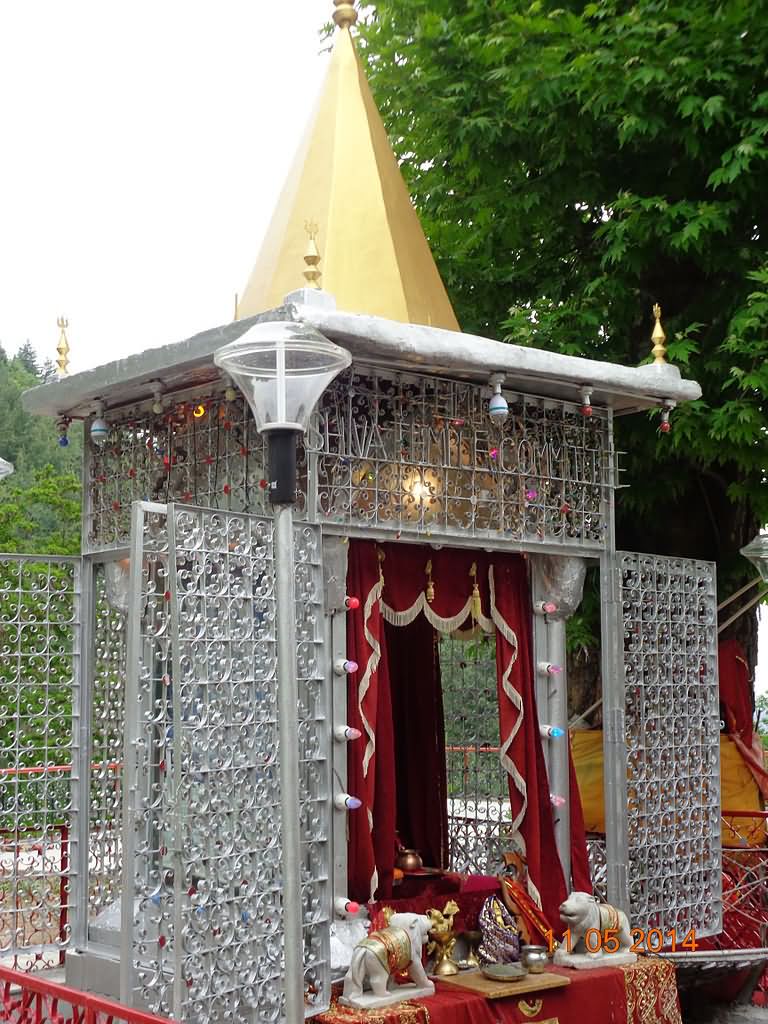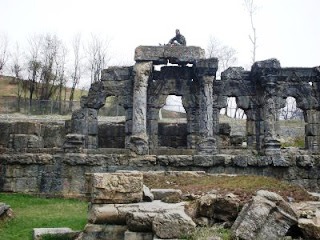 Photos of the gorgeous hotel where we will stay:
Hareesh (Christopher Wallis) will offer yoga philosophy discourse and accompany you on the entire pilgrimage.
In addition to the experienced guidance of Hareesh we also have a local tour guide we've worked with for all our retreats who speaks fluent English and will be devoted to us for the entire trip.
Itinerary
Shrine to Shankaracharya near Shrinagar
Kheer Bhavani Temple
Temple of Jvālā/Jvālāmukhī at Khrew/Khruv
Ancient ruins of the temple of the sun temple Mārtaṇḍa
Parimahal
Dachigaon: a wild life sanctuary outside Shrinagar
Jyestha shrine
Airport transportation on arrival and departure days
All historical and spiritual talks and guided meditations with Hareesh
All hotel rooms stays
All meals
Admissions to the monuments
Transportation in a comfortable air-conditioned tour bus
Local tour guide
Tips for hotel staff and waiters
Bottled water
All taxes
JOIN US TO WALK WHERE SAGES WALKED
Early Bird pricing available until APril 15th